Physician to Expand Women's Health Services to Urbana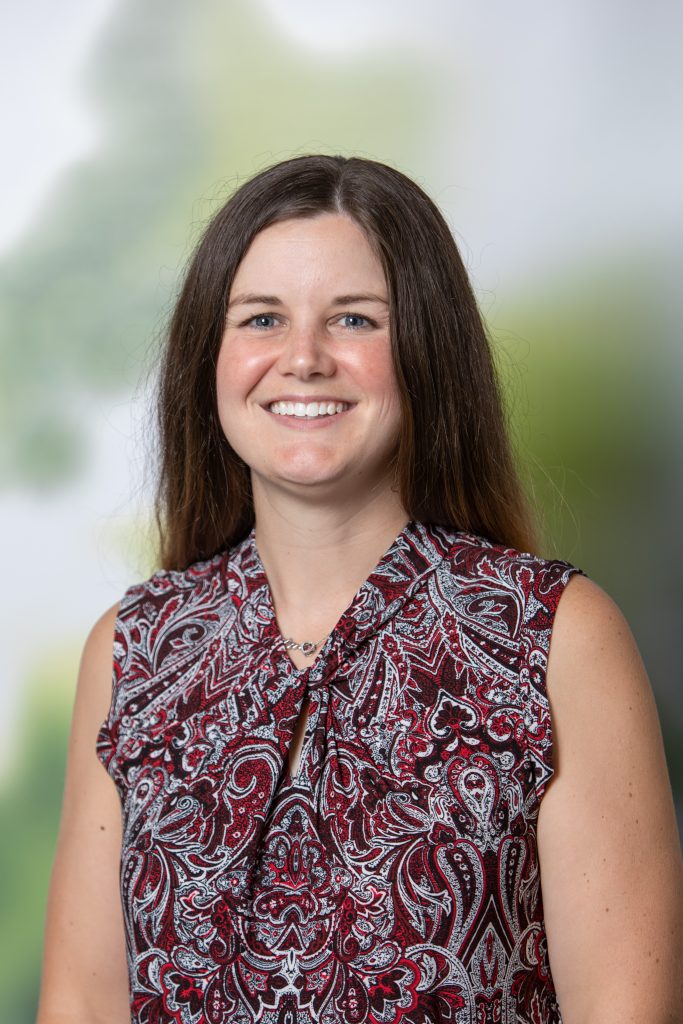 Mercy Health is proud to announce the expansion of women's health services in the Urbana community with the addition of a new provider, Dr. Kelly Kirk.
Dr. Kirk is an Urbana native and attended Catholic Central High School in Springfield. Upon graduation in 2010, she went on to earn her Bachelor of Science in biology from Wright State University in Dayton before attending medical school at Ohio University in Athens and completing her residency at Kettering Health in Dayton. During that time in residency, Dr. Kirkrealized she wanted to return home to provide healthcare in her hometown.
"I chose to specialize in OB/GYN because I have always felt women's healthcare is undervalued and wanted to provide a safe place for women to come and seek healthcare," she shared."I like to educate my patients on their concerns or conditions so that we can work together to make a joint decision that is best for their health."
Dr. Kirk will begin seeing patients later this month at Mercy Health – Urbana Obstetrics and Gynecology, located at 900 Scioto Street, Suite 6 in Urbana. The practice will be open on Wednesdays and Thursdays from 8 a.m. to 5 p.m. and Fridays from 8 a.m. to noon.
Patients typically seek out care from Dr. Kirk when they are looking for prenatal care, annual checkups, or having any gynecological concerns. However, she also offers a wide variety of surgical options for patients, ranging from in-office, minimally invasive procedures to more traditional surgeries in the operating room.
"Mercy Health – Urbanais proud to be adding Dr. Kirk to our team. It's important to offer care to our patients in their community, and we are excited to be able to do just that. Additionally, her ability to perform procedures at Urbana hospital is an exceptional opportunity," said Jamie Houseman, president of Mercy Health – Urbana Hospital.
To make an appointment with Dr. Kirk, call 937-399-7100. You can also learn more about the women's health services we offer at mercy.com.