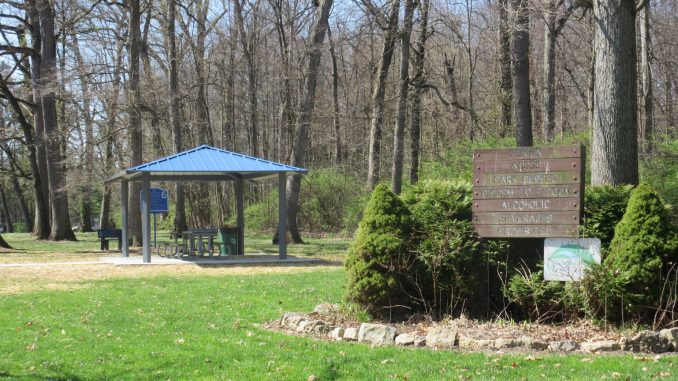 Buds and Blossoms Garden Club will meet on Tuesday, June 5th, at 7:00 PM, in the shelter house at Perrin Woods Park on Southern Parkway, according to BBGC President Heather Hickle.
Zeta Phi Beta Sorority Sisters of the Great Lakes Region recently dedicated the new shelter, complete with plaques and memorial benches, for their Founding Sisters Myrtle Lavenia Tyler Faithful and Viola Margaret Isabelle Goings. These two Founders, who started the national Sorority on January 16, 1920, lived in the Perrin Woods neighborhood in Springfield, Ohio.
Persons interested in joining the BBGC are urged to attend this meeting, President Hickle reported. For more information call 323-5865. Buds and Blossoms Garden Club officers for 2018 include President Hickle, Secretary Marianne L. Nave and Treasurer Judy Doyle.