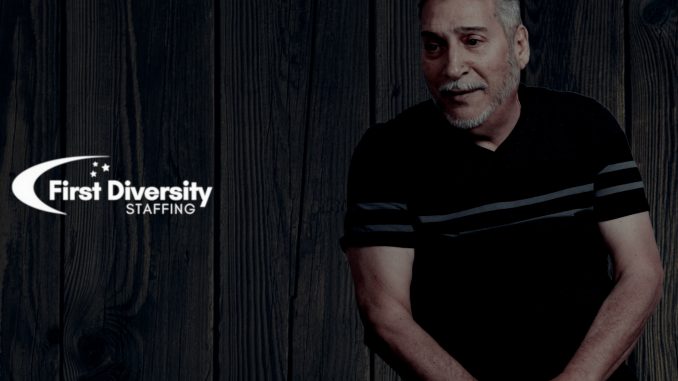 Miguel has been there done that and is using his experiences to make a way to our forgotten neighbors.
We have been working on a new workforce development series by First Diversity called "Job Readiness". We believe the series will be a great benefit for our inmates to know where to find work as well as to keep the job. The secret sauce is not just giving information out, but connecting it to the Miguel Ten story. His story is about over coming incredible odds to not just survive but to be incredibly successful in all aspects of life. Miguel has been serving as our associate Chaplain for many years. We are excited to finally produce his story that will be an integral piece to the Job Readiness series and an inspiration to all.
The video series we be released in a few weeks with the idea to equip participants on topics like being hired, resumes, interviewing, problem solving, keeping the job, and more. The goal is for returning citizens to be employed, maintain a career, and advance not just in a career, but all aspects of life. We believe there will be 150 viewing the series on a daily bases and at least 50 each month that will put in practice this powerful information.