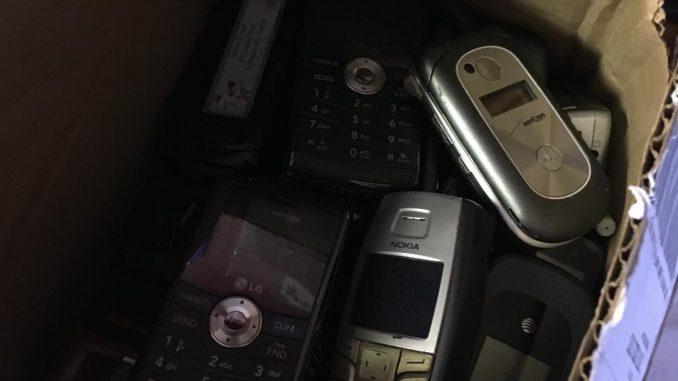 Jackson, Lytle and Lewis Life Celebration Center announced on November 21st  2008 that it was the official drop off site for used cell phones for the Cell Phones for Soldiers program.  In just under 11 years the Springfield community has had a great response and donated over 3,000 phones to this program, representing over 180,000 minutes for our men and women to use to call home.
The donated phones are sent to ReCellular, which pays Cell Phones for Soldiers for each phone, enough to provide an hour of talk time to soldiers abroad.
More than 150,000 troops are serving overseas and are away from their families. Donating your used cell phones is a great way to support these brave men and women and to help troops stay connected with their families.
"This is a great way to support our men and women in service.  We're privileged to be part of such a great community and program to show our support for U.S. soldiers." says Frank Lewis, owner of Jackson, Lytle & Lewis Life Celebration Center.
Since 2004 the Minutes That Matter program has had a simple mission: to help troops call home, at no charge. Your generous donations have fueled this mission.  Thanks to you over 300 million minutes of free talk time has been provided thru calling cards for our service men and women.  Every one of these precious minutes is made possible because of you and other donors like you.
Local residents can support the collection drive by donating their phones at Jackson, Lytle & Lewis Life Celebration Center located at 2425 N. Limestone.  For mor information call 937-399-2811.